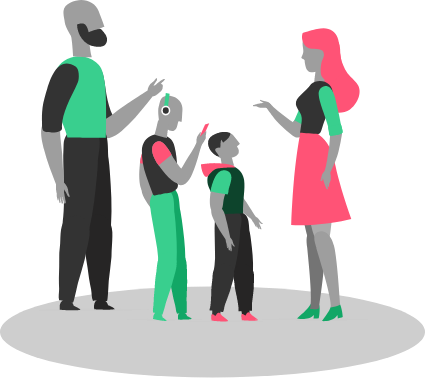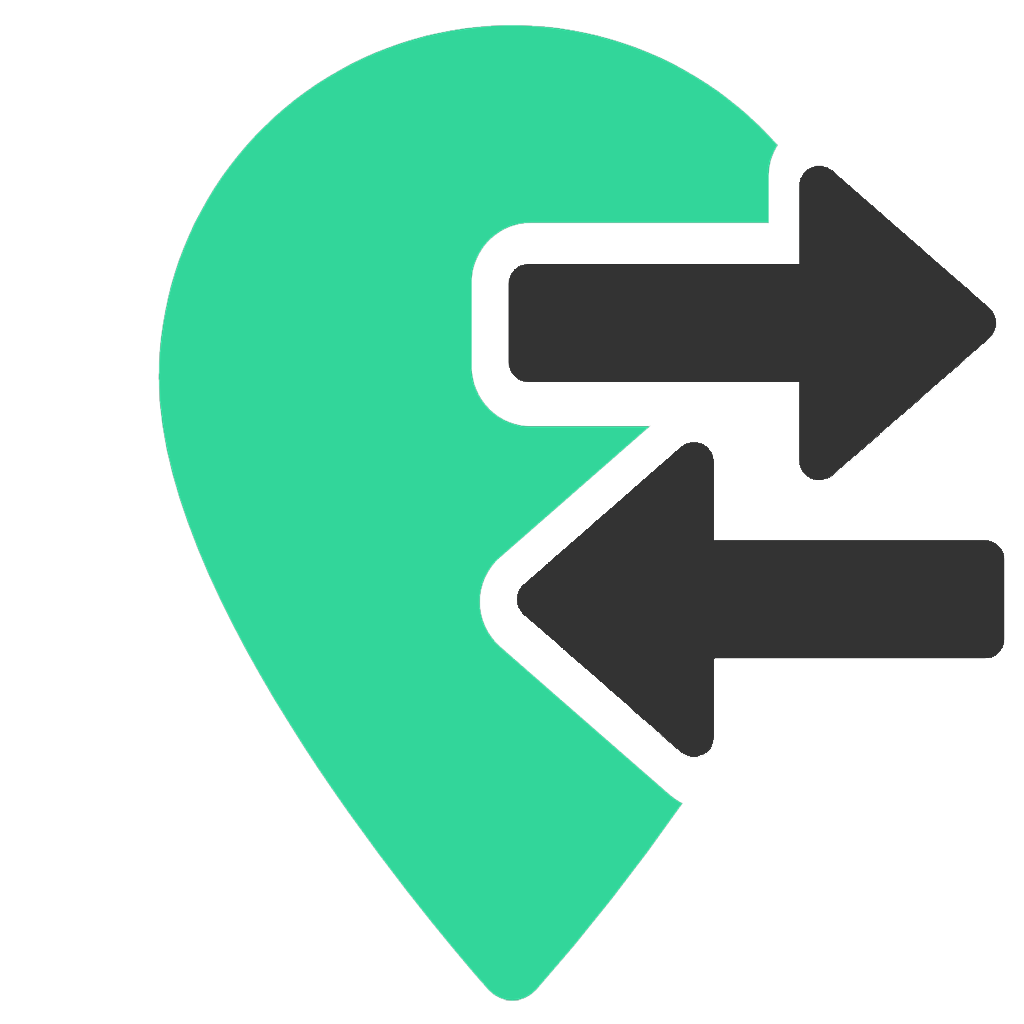 Family
For home, work, study, hobby or grandparents – create a zone and share it with your family members.
As soon as one of you enters or leaves a shared zone, all other members will receive a notification. This way you will always be aware that your child has safely reached school, home or somewhere else. You will know when your partner left work and you can ask her or him to drive to the market on the way home. You will receive a notification as soon as someone comes home and you can ask them to do some tasks before you arrive.
You no longer need to call every family member to find out where they are. With AT-ZONE you will always have an overview of your loved ones.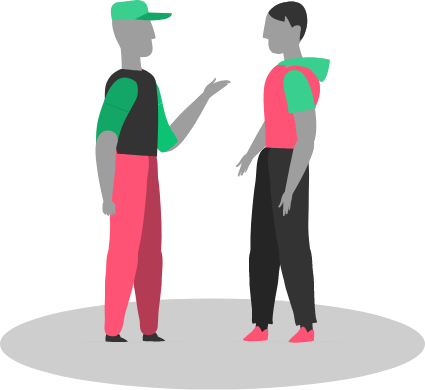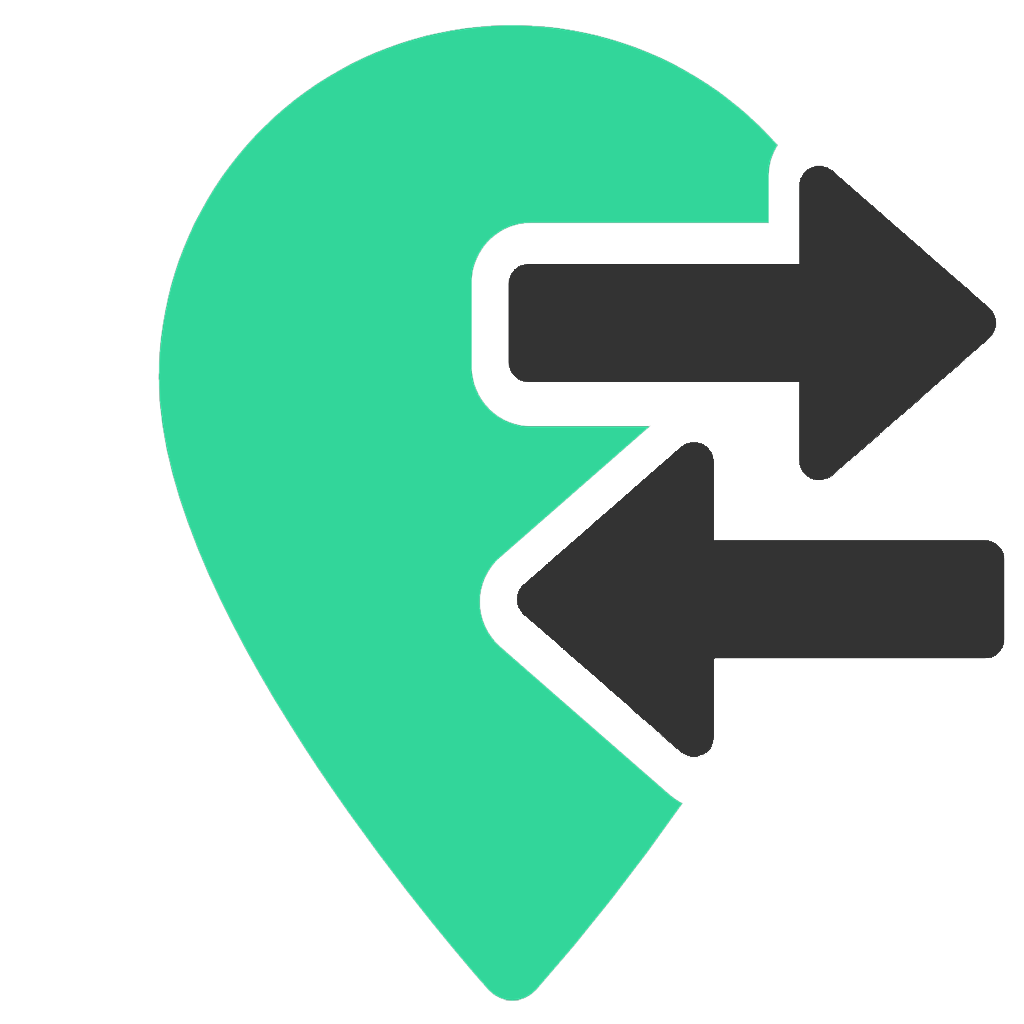 Friends
Do you like to hang out with friends in parks, bars, fitness and shopping centers or do you have other favorite places? Create zones for each location and share them with friends with similar interests.
Each member in the zone will see if any of the other members are currently in the zone and when they were last there. The app notifies members when someone enters or leaves the zone. You can also see how long each member has been in the zone.
The group chat offers the possibility to set a meeting time or to share photos and events. Stay in touch and join activities – with AT ZONE it is now even easier.
INSTALL

VIDEO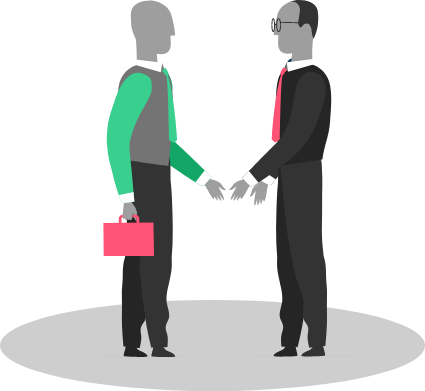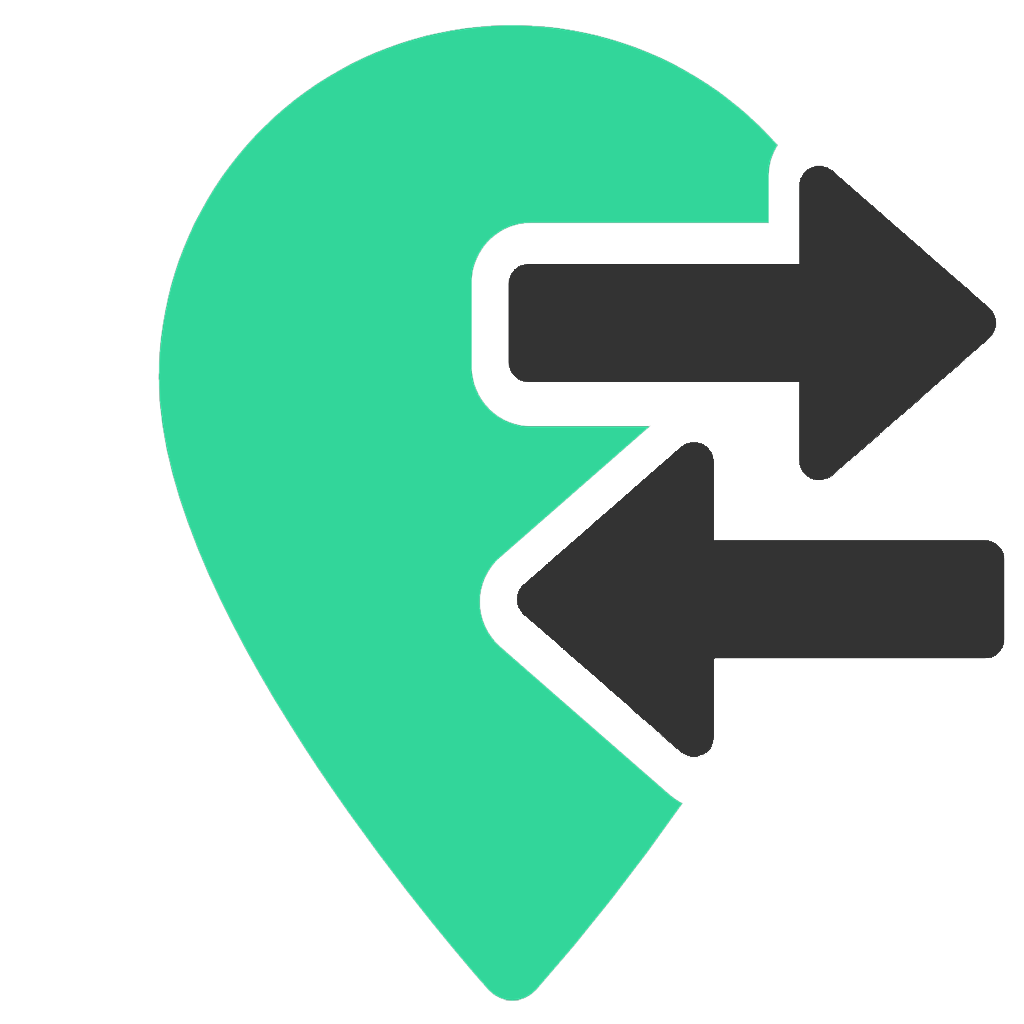 Business
Discipline is the be-all and end-all of any company. For some companies, business trips and external assignments are part of the daily routine. To keep you from losing control of your company, create a zone for your office area and share it with all your employees.
This way, you will receive notifications when someone from the staff comes to or leaves work. You will always know how many people are currently in the office. If necessary, you can check the history of all visits to the zone for the last 90 days.
Each member in a zone can set the app so that only zone administrators can see when they enter or leave the zone. You no longer have to walk around the office looking for your employees. AT-ZONE informs you at any time about who is currently there!
Three simple steps: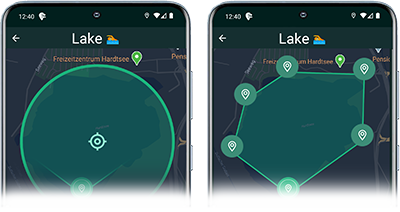 Define a zone by circle or polygon

Add members to the zone using the invitation link or QR code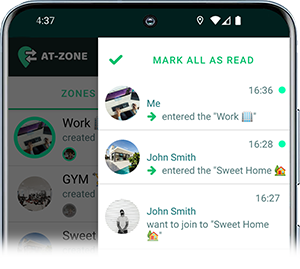 Get notified when a member enters or leaves a zone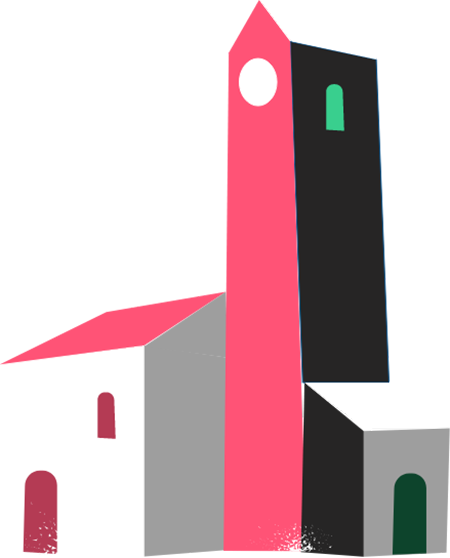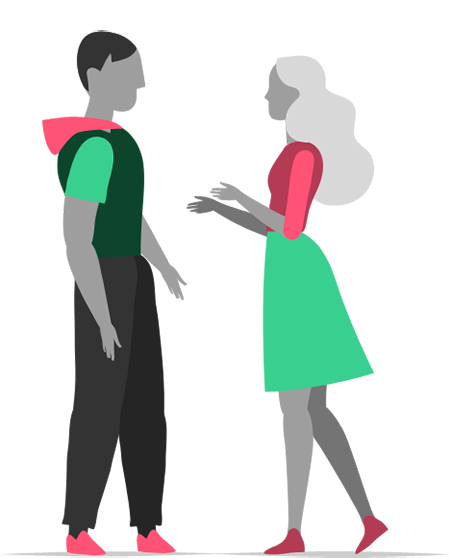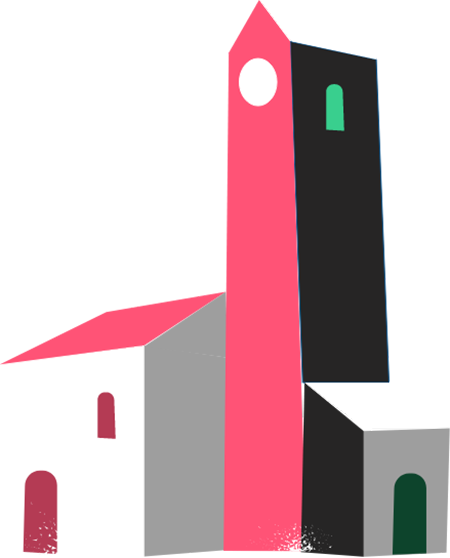 Main features
creating of complex zones using polygons
group chat within each zone
optional notifications for each zone
action detection (like walking, running, biking and driving)
configurable visibility modes in each zone (show to all / only administrators)
complete overview of all zones and members
zone history about all members within it
zone permissions management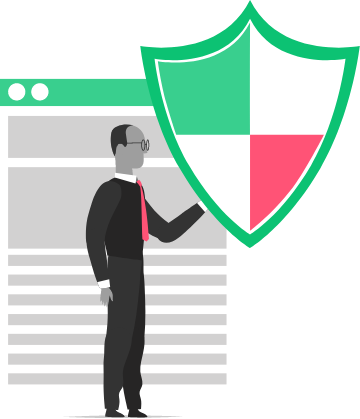 Your private data is safe
We do not receive, store or share your exact location with third parties. All calculations for the exact location happen directly on your device. We only receive and store information about when you have left or entered one of your zones.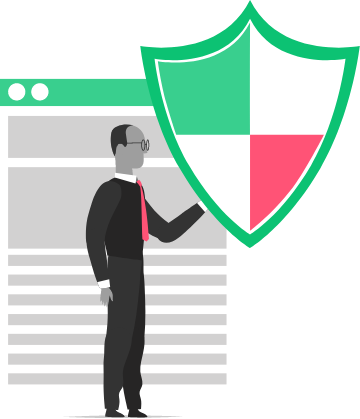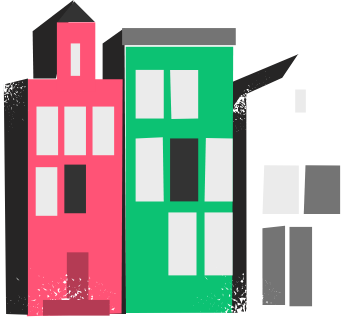 Pricing
The app and all functions are free. Ads are placed in such a way that they interfere with the use of the app as little as possible. If desired, ads can be removed for $2.99 / month.